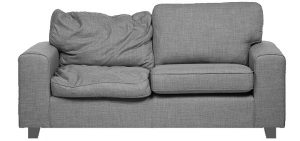 Quallofil® Fusion: soft, comfortable, long lasting.
Luxury fibre filling for exceptional seating comfort. QUALLOFIL® FUSION has been awarded the prestigious FIRA GOLD certification which is a recognised mark of product excellence within the furniture industry.
Certified products have been assessed and audited by industry experts as fit for purpose, meeting or exceeding all the necessary and latest standards. FIRA GOLD certification also offers reassurance to customers as the quality of the products is guaranteed through ongoing independent third party audits and re-testing to stringent standards by an independent source.
Many of the UK's largest furniture manufacturers have already switched to new Quallofil® Fusion and seen complaints fade to negligible levels, while offering the soft look and feel, which only fibre can offer.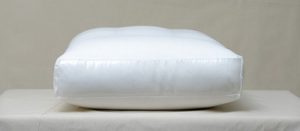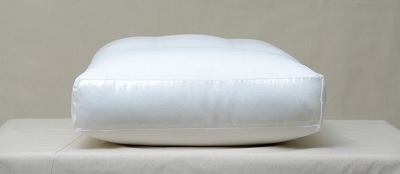 ---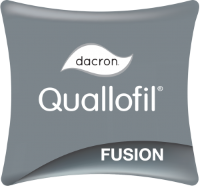 Quallofil Fusion Superior Fibre Filling
Awarded the FIRA Gold Award
Fusion is the next generation in Quallofil with a 5 year guarantee.